"According to effective Covid-19 prevention, Vietnam needs to immediately come up with plans and gets ready for the re-opening the tourism for international tourists  in the second half of 2021 while exploiting the domestic market," said Mr. Nguyen Duc Tho, chairman of Vietnam Tourism Association (VITA)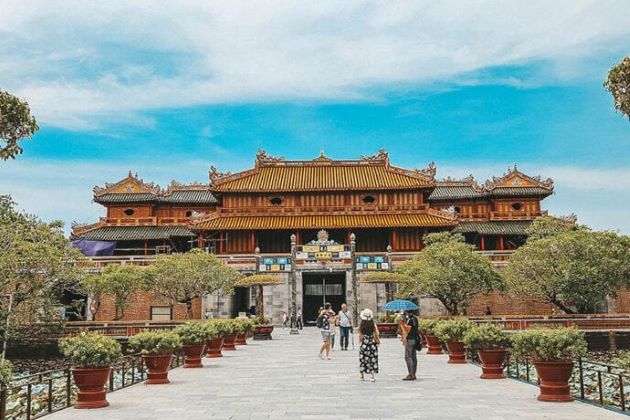 Mr. Nguyen Van Tan, the vice-chairman of VITA, also states that the excellent pandemic prevention in Vietnam along with the implementation of vaccines will make Vietnam become a safe and attractive destination to welcome worldwide travelers. It is essential for Vietnam to prepare safety procedures to welcome back international tourists.
Vietnam is recognized by many international organizations such as WHO and reliable newspapers in the world as one of the most successful countries in preventing the Covid-19 pandemic. The Vietnamese government is highly appreciated in their efforts putting everything in control and the Vietnamese people have the awareness to protect the community by wearing face masks, washing hands regularly, and obeying social distance.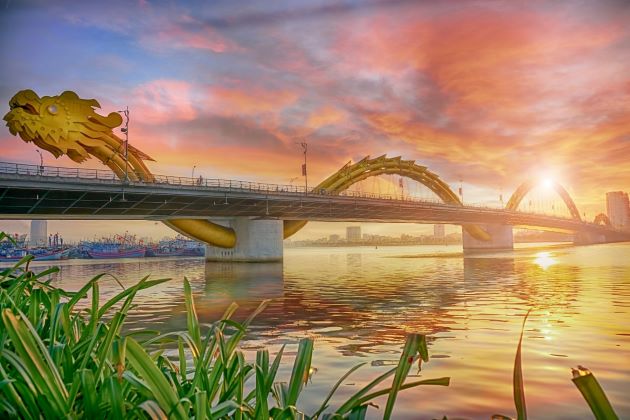 The Covid-19 is being controlled in the world and especially in Vietnam. The long-established history, unique cultures, mouth-watering cuisine, stunning landscapes, and friendly people are ready to welcome you to Vietnam. It will be a great pleasure for us to be the companion of your safe and interesting Vietnam as well as Indochina tour packages.