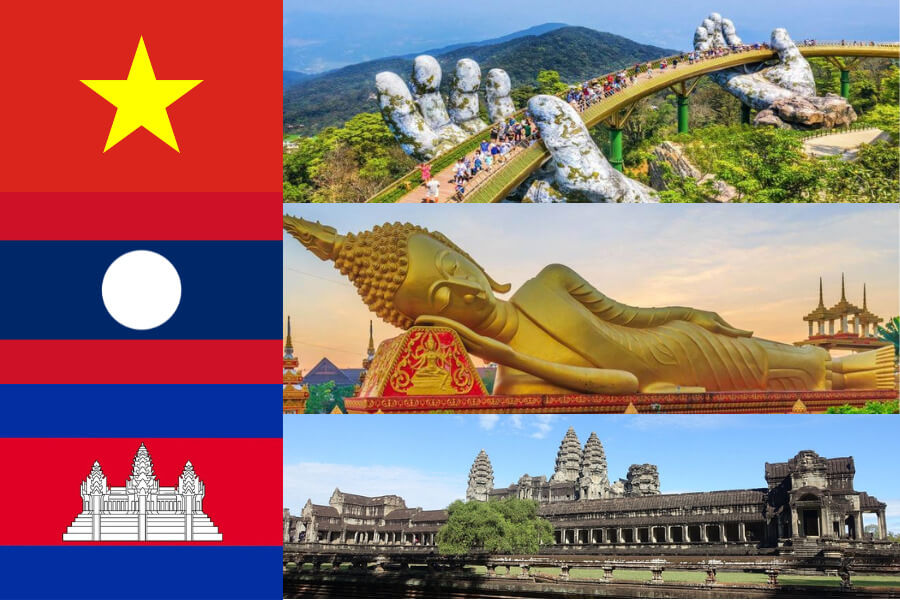 Indochina is a region in Southeast Asia that encompasses the countries of Vietnam, Laos, and Cambodia. The region is known for its stunning natural landscapes, diverse cultures, and rich history, which has been shaped by various civilizations, colonial powers, and conflicts. The term "Indochina" historically referred to the French colonial possessions in the region, but it is now used more broadly to describe the entire region that shares cultural and geographic connections, including Myanmar, Thailand, Malaysia, and Indonesia.
Indochina has a long and complex history, dating back to the ancient civilizations that once inhabited the region. Over the centuries, the region was shaped by various kingdoms, empires, and colonial powers, including the Khmer Empire, the Chinese, the French, and the United States.
The region is also known for its diverse cultures, which are influenced by various ethnic groups, religions, and traditions. The people of Indochina are known for their warm hospitality, delicious cuisine, and rich artistic traditions, including music, dance, and handicrafts.
Today, Indochina remains a popular destination for travelers from all over the world, who come to explore its stunning natural beauty, ancient temples, and bustling cities. Indochina tour packages offer a unique and unforgettable travel experience that takes you through some of the most fascinating countries in Southeast Asia.