Laos is a beautiful ancient country in Indochina region. This Buddha country also has a lot of Do and Don't things to concern when tourists have a visit here. These following 10 things will help tourist have deep understanding about Laos culture.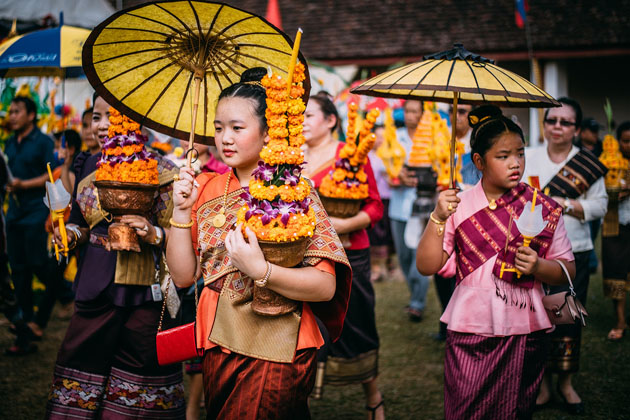 1. DO
• Take off shoes: Like Cambodia, Laos also has this way of showing politeness. When you enter a Lao person's home, you should take off shoes because people believe shoes will bring dirty and unlucky into house. If you visit temple or pagodas, you also should leave shoes outside to express your respect to Buddhist.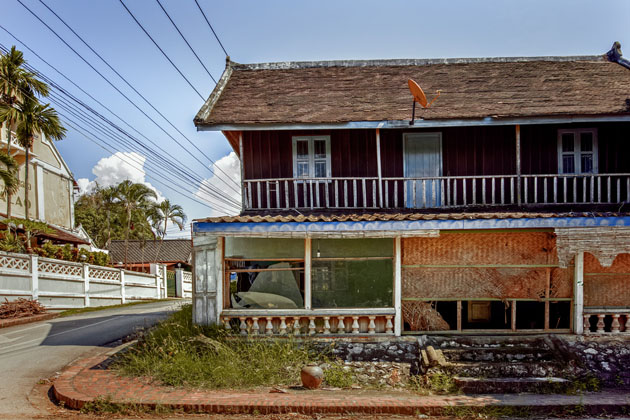 • Smile and say "Sah-bai-dee": a smile in this friendly country is very necessary. Laos people don't say hello and shake hands but touch their balms together blow chins and nod their heads then say "Sah-bai-dee". This also what you need to follow.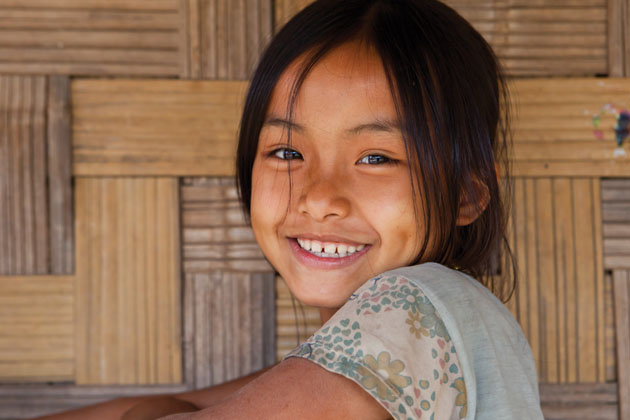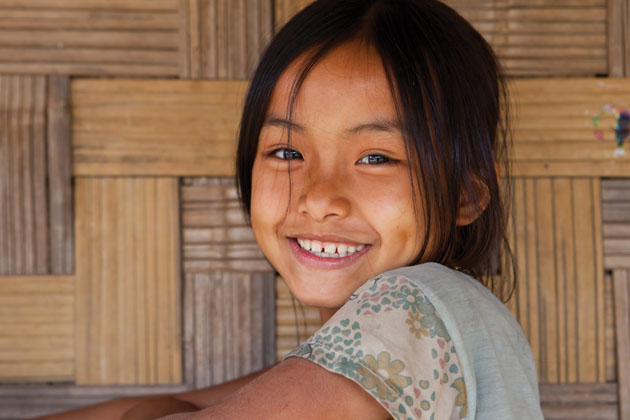 • Dress conservatively: Clean, neatly dress visitors are welcomed. You should wear long clothes when go a Laos tour to temples or sacred places.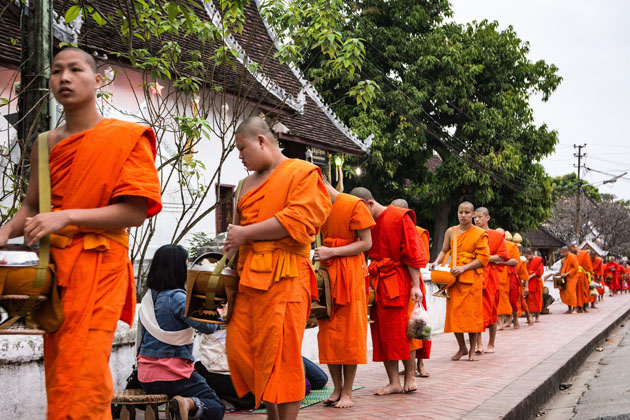 • Keep your voice low: In Laos or Cambodia, people love the quiet space and they are very reserved so they don't want to make noise affecting others.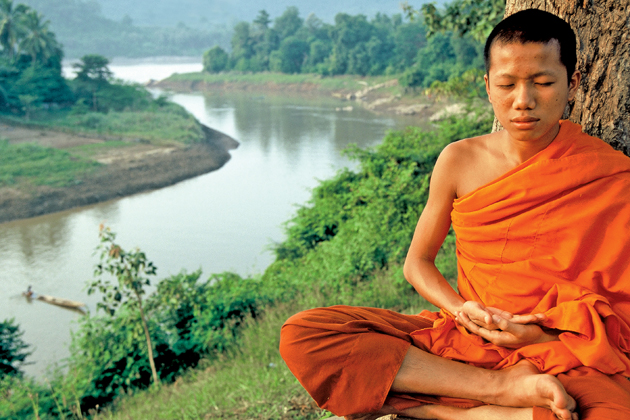 2. DON'T
• Foot pointing: Laos people believe that head is the sacred part of the body and foot is the dirty one so the action of pointing something by foot or place foot high on the table is very rude. And touching one's head is rude too.
• Do without asking: if you want to take picture or do anything in Laos you must ask for permission first. Lao people don't want their images to be public.
• Cross over other in front of sitting person: it's is impolite when you do so. If you have to pass a Lao person that is seated, try to pass behind them without touching his head. If you must pass in front of him, you should crouch to cross over. This action display you respect him.
• Buy antique Buddha or sacred items: Because these things are usually stolen from temples. You don't want to buy a stolen item, do you? Support local craftsmen by purchasing handicrafts.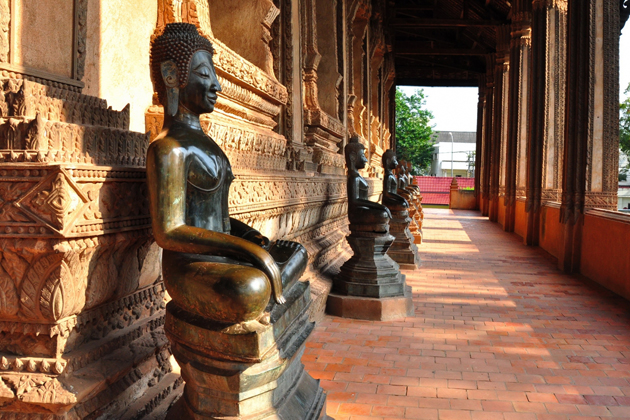 • No women touching monks: It's very rude for women to touch monks or hand things to them directly.