Touring Indochina attractions will pose a hard-to-solve issue for tourists to give a call home without Internet access by Wifi system or 3G SIM cards. In that case, the best solution is use mobile phone service having the capacity of international calling. The effective methods for mobile phone using are almost like night and day.
In captivating Cambodia, the cradle of the Kmer, the roaming of cellular phones from diverse mobile services providers is possible. To utilize cellular phones in Cambodia, register the roaming service with the providers. The postal services in this country has not been extremely developed, therefore, use the hotel telephone at your hotel or guesthouse, the private phone or the public telephone system if needed. An international mobile message costs around US $ 0.1 per each and US $ 1-2 is the price to pay for a 1-minute to 2-minute call. Buying GSM SIM card for better contact with your relatives and family from Cambodia. Contact local guides to get a GSM SIM card purchased. The SIM card can work in any area throughout Phnom Penh capital.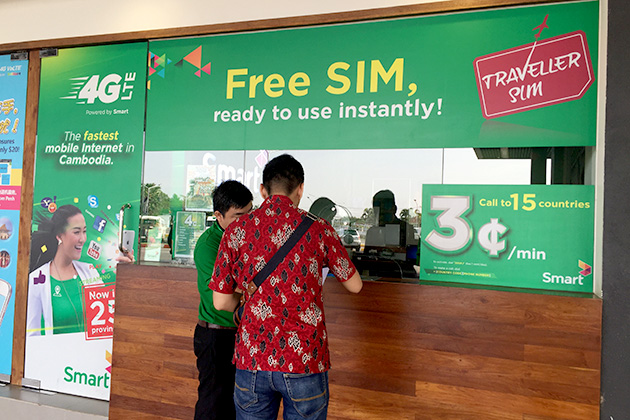 Touring Vietnam, it is important to map out the travelling plan to enjoy a wonderful time. Mobile phones using in alluring Vietnam doesn't require any great conditions. MobiFone, Vinaphone and Viettel are three biggest network providers in this nation. For travelers who travels shortly, please go to any mobile store on the street selling SIM cards and mobile cards and buy a pre-paid activated SIM card costing 50.000VND to 65.000 VND to instantly use the mobile network. Each card is provided with 50.000 to 100.000 VND in the existing account. Recharging the SIM card account by bought prepaid mobile card.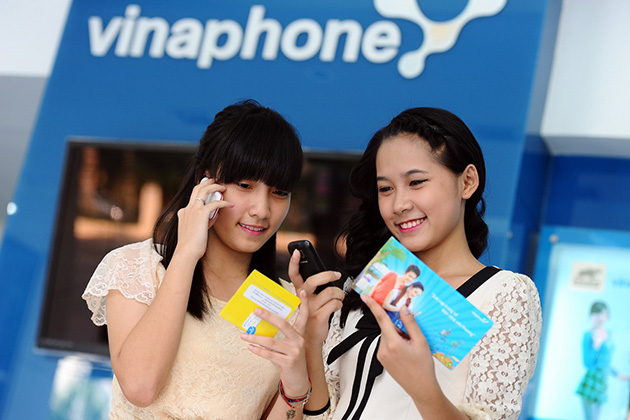 For cellular phones using in Laos, sightseers should the hotel's telephone or buy a public phone card to use at the public telephones. Another selection is buying a SIM card for telecommunication. Each 3G SIM card in Laos costs from the ranging of 10 to 2o cents. ETL and Unitel are the two most dominant telephone providers in Vientiane. To get a 3G SIM card, simply go to their nearest local offices. A Unitel SIM card cost around 20.000 Kips. Chop the SIM card down if necessary. Then, follow the prompts after dialing 901. Continuing get a text message including your name, the current address, year of birth and passport ID with a hashtag between each two personal information sent to 178 to activate the SIM card.