Travelling Hoi An, tourists will see each old house here is a striking instance of the architectural complex of the town. In particular, the most famous is Tan Ky Old House in which seven generations have lived. The house brings the typical architecture of Hoi An town.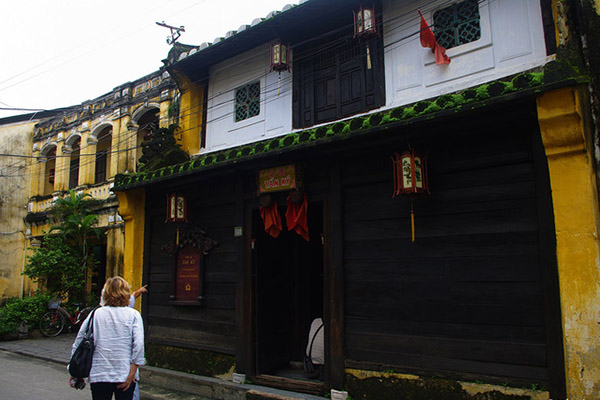 Situated at 101 Nguyen Thai Hoc Street, Tan Ky Old House was built over 200 years ago and is considered the most beautiful and oldest house of Hoi An. The house bears the characteristics of history and culture of Vietnam.
The house brings the typical tubular architecture of the ancient town, the inside area is divided into many compartments, each one has its own function, but no one has windows.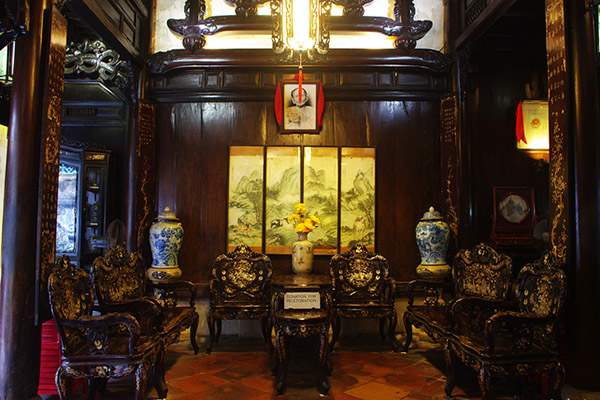 Unlike other tubular houses in the urban areas in Vietnam, the old houses in Hoi An does not make viewers feel hard or suffocated thanks to the ventilation of the front side, back side and skylights.
Tan Ky Old House was created by the multinational architecture. Here you can see the architecture of Japan, the East and Vietnam.
The front side is a store to trade and the back see the river to export as well as import goods. Furniture in the house is mainly made of wood, finely carved … Besides, brick and stone were also used to make many details such as floors, exterior, wall…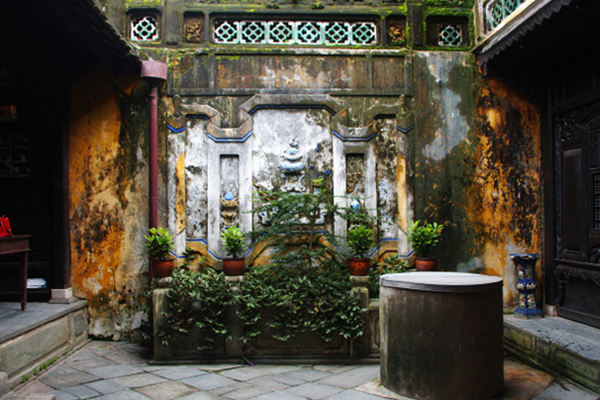 Especially, visitors have the chance to admire Confucius cup, a kind of cup having a simple décor according to Chinese style. This is a special kind of cup, when the water is nearly full, we must stop pouring because if pouring more, water will go off. According to Confucius, the cup is the morality teaching people to curb the behavior and keep the mind always in the neutral state.