Guests enter Vietnam must have a passport or papers of value replacement passport and a valid visa issued by the competent authorities of Vietnam, except in cases of visa exemption. There are certain number of countries may have Vietnam Visa Exemption for a period of time.
Here under is the list of countries and regions that have Vietnam Visa Exemption.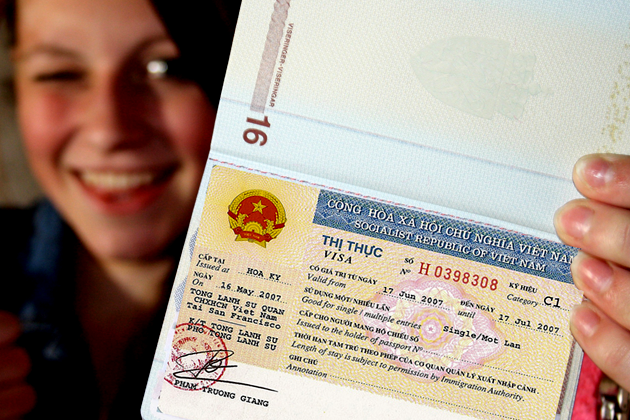 Updates on 01-07-2016: Starting from 01/07/2016 to 30/06/2017, visitors from the following countries may not need a visa to Vietnam for less than 15 days: Germany, France, the UK, Italy, and Spain. This visa exemption attracts many visitors to take tours in Viet Nam.
Areas
Countries
Term of residence
Asia
Singapore
less than 30 days
Thailand
less than 30 days
Malaysia
less than 30 days
Philippines
less than 21 days
Laos
less than 30 days
Indonesia
less than 30 days
Japan
less than 15 days
South Korea
less than 15 days
Nordic
Sweden
less than 15 days
Finland
less than 15 days
Denmark
less than 15 days
Norway
less than 15 days
European (July 2016 – June 2017)
Germany
less than 15 days
France
less than 15 days
Spain
less than 15 days
Italy and United Kingdom
less than 15 days
* Notes: If you are not from any of these countries or you want to visit Vietnam longer than authorized period of stay, please arrange a visa in one of 2 ways: apply in person/by post at a nearby Vietnam Embassy, or you can apply online through travel agents to be issued a visa on arrival at the airport. (Read directions on How to get a Vietnam visa)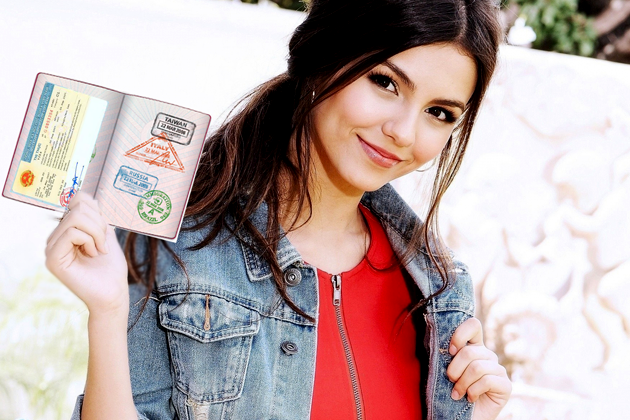 Exception:
• The visitors to Phu Quoc Island may stay without a visa for no more than 30 days. This visa waiver program is also applicable to those traveling to the island through any international ports of entry (air and sea).
• The holders of APEC Business Travel Card (ABTC) are granted visa-free access to Vietnam for no more than 60 days.
• The citizens of Armenia, Algeria, Argentina, Bangladesh, Brazil, Bulgaria, Chile, Colombia, Dominican, Ecuador, Egypt, El Salvador, France, Hungary, India, Iraq, Japan, South Korea, Mexico, Myanmar, Moldova, Mongolia, Montenegro, Morocco, Mozambique, Pakistan, Panama, Paraguay, Peru, Russia, Serbia, Seychelles, Singapore, Slovak, Slovenia, South Africa, Sri Lanka, Tanzania, Tunisia, Turkey, Ukraine, UAE, Uruguay, Venezuela holding diplomatic or official passport may stay in Vietnam, visa free, for maximum of 90 days.
• The citizens of Angola, Azerbaijan, China, Croatia, Kazakhstan, Myanmar holding diplomatic or official passport are granted visa-free entry for 30 days
• The citizens of Afghanistan, Albania, Belarus, Cuba, North Korea, Nicaragua, Romania holding diplomatic or official passport are exempted a visa to Vietnam. The citizens of Uzbekistan holding diplomatic passport could stay in Vietnam for free visa for 60 days.
• The citizens of Czech, Estonia, Germany, France, Israel, Italy, Poland, Spain, and Switzerland holding diplomatic passport are granted 90 day stay without a visa in Vietnam.
• The citizens of Uzbekistan holding diplomatic passport are exempted a Vietnam visa for 60 days.
• The citizens of Iran are allowed to visit Vietnam without a visa for 1 month if holding diplomatic passport.
Attention: whether you are required a visa or not, your passport should be valid for no less than 6 months prior to the trip or at least 1 month after visa expiry date and have at least 01 empty writing left.