War Remnants Museum attracts a large number of tourists at home and abroad to visit during their trips in Ho Chi Minh City (Saigon). Here, museum exhibits and stores a lot of documents, artifacts, photos and vivid realism of the war of aggressions against Vietnam.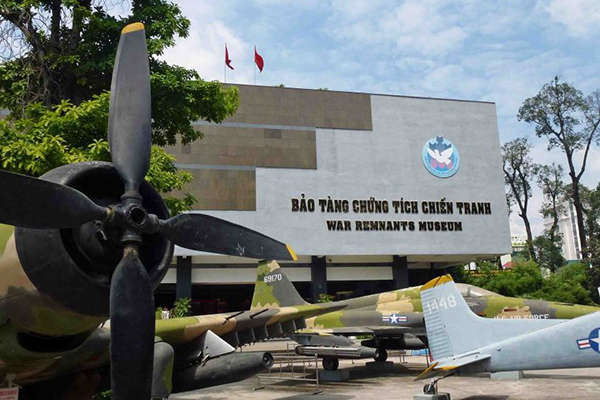 War Remnants Museum is located at 28 Vo Van Tan, District 3, Ho Chi Minh City. Under the direction of the government, the museum was opened in September 1975. It is called "The display of US war crimes and imperialism Puppet Government", focus on the present objects related to the stage of the US in the Vietnam war. Since then, it has undergone many changes and is modified by the process of normalization of relations between Vietnam and the United States, such as changing the current name in 1993. Although there are many thematic exhibiting the content of the American war, the main objective of the museum is the emphasis on the brutality of war.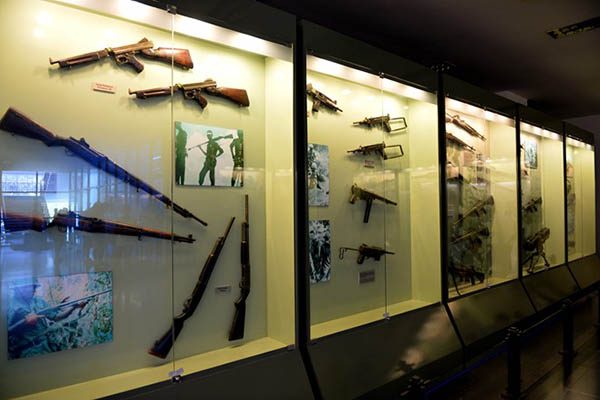 Today, the museum is a place to show the ravages of war between America and Vietnam 2 from 1961 to 1975. The military equipment, as well as photographs of the injuries severe consequences of Agent Orange, napalm and phosphorus bombs is kept at the museum. There are also images of atrocities such as the My Lai massacre, a guillotine used by South Vietnam government. Museum not only illustrates a painful period of history, but also tells stories about war unknown to everyone, especially to Westerners. Many tourists visit did not hold back tears before the true picture here.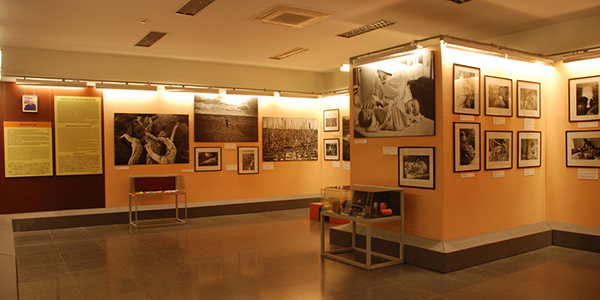 In addition, the museum expanded exhibition content, with a variety of topics throughout the history of the Vietnam struggle since the French invasion – Japan until after the peace. The main galleries on the ground floor with the theme World Vietnam supported the resistance. This topic somewhat stressed perspective of museum exhibits, more or less been a number of international travelers that look one way on the war.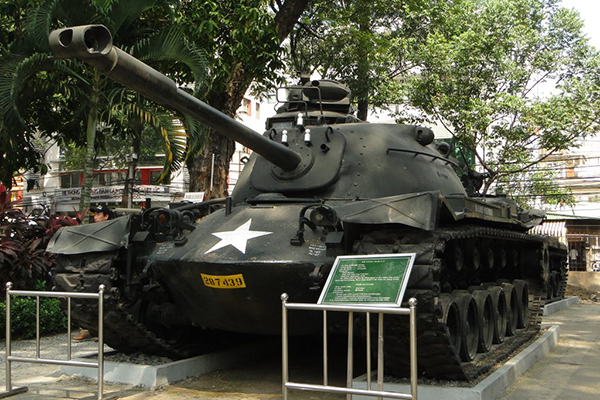 The museum lies in the corner between Vo Van Tan Street and Le Quy Don Street.
The best ways to get there are taxi or motorbike. Bus-goers can take Bus No. 28 at Ben Thanh Bus Station, also (read more about Ho Chi Minh City bus). The museum opens daily from 8.00AM to 11.45 AM and 1.30PM to 4.45PM and entrance fee: 10,000VND.
Museum presents the fierce history of Vietnam War, many tourists cannot hold their tears when witness the pictures from the past.