It is ideal for travelers to book accommodation for their planned destinations, especially those who organized a package tour to 3 countries of the Indochinese peninsula. Booking a hotel during a packaged tour to Vietnam, Laos and Cambodia doesn't seem to be an easy problem, especially in high season. How to book a cheap but comfortable room? How to book a place for a night stay in advance? How to know whether the hotel is safe, high-qualified or not? In our article, we hope that you'll be acknowledged with the full experience of booking a money-saving, fully-equipped, affordable and comfortable hotel room.
To begin an exciting trip in Laos as expected, online booking for accommodation is a great idea. Firstly, travelers should decide where to book by consulting the information about the low-cost or affordable hotels or resort addresses, beneficial services for customers and incurred fees. Some of the budget-saving hotels in Vientiane and Luang Phabang should be mentiond are Avilla Phasouk Hotel, Inter City Boutique Hotel, Luang Prabang Legend Hotel, Villa Deux Rivieres hotel and Luang Prabang View Hotel.
Typically, the price on the online booking website will be much cheaper than the direct booking at the hotel. Consider carefully, contact the online hotel booking websites in Laos and ask them to receive suitable consultation for the accommodation owning the suitable price and location for your needs. Direct call for booking will bring travelers a saving up to 80%.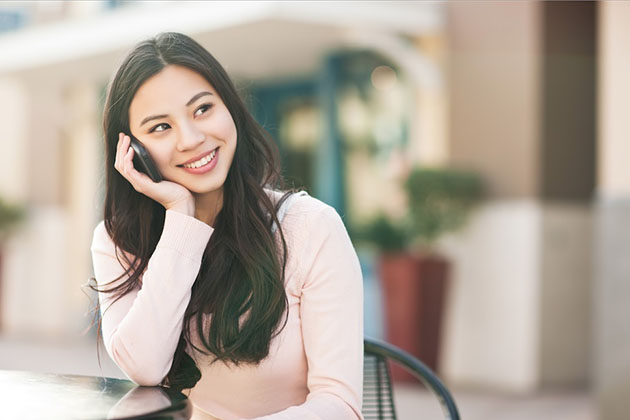 Another way for stress-free booking reservation is booking through universal online booking pages such as Agoda.com, expedia.com, booking.com and other similar websites. However, it requires visitors' competently computer skills and English proficiency. Visa card is also the required condition for online booking payment. It is highly recommended to make a reservation in 30 to 60 days before your departure time.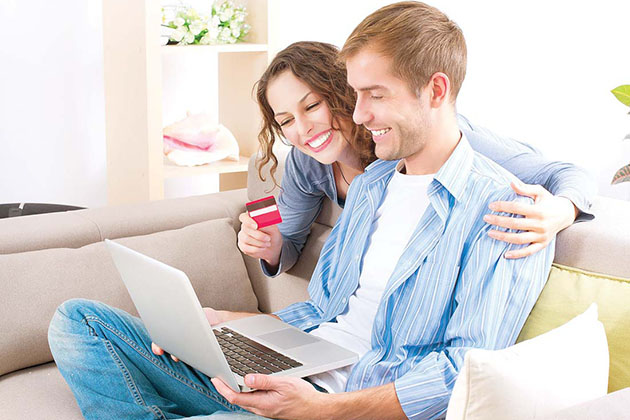 To continue the impressive trip in Vietnam, remember the useful following tips.
● Book the motel as soon as possible. Rapid booking reservation not only gives tourists a wide range of options but also some attractive price deals and goodwills. Consider to pre-book 1 month before departing and 2 months in high season.
● Make your booking reservation at last minutes if early booking is unsuccessful. Almost hotels often leave a few vacant rooms for tourists until 4 pm, so calling to book one of the rooms before the penultimate hour.
● Signing up for your email in the official travel websites to be noticed of accommodation promotions and discounts in special days involving celebration of founding day, gratitude for customers, holidays and golden hours.
● Consult advices from travel agencies to be informed with necessary booking for inexpensive but convenient places to stay overnight.
● The range of price for a night stay is from 300.000 VND to 1.800.000 VND depending on their different used quality and served services.
Before last stop in Cambodia, to make accommodation pre-booking easier:
1. Explore the perfect Cambodian motels or guesthouses through CheckInTonight, the first Asian hotel booking app. Provided with hundreds options for accommodations in Cambodia with interesting discounts for low-budget to luxurious and hotels serving modern equipments and free services.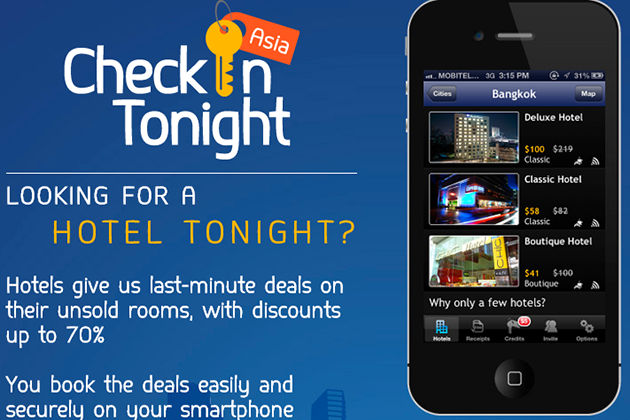 2. The cost for a mid-range boutique room in Siem Reap or Phnom Penh is about $15 to $50 and up to $100 for high-end hotels rooms. Consider the one which suits your budget. If possible, choose one out of luxurious hotels in Siem Reap or Phnom Penh including Sla Boutique Hostel, The Mou Hotel, Lotus Blanc Resort, Residence & Villa Siem Reap palace to enjoy the greatest experiences.
3. Making use of HotelsCombined which is a free hotel searching engine allowing searching and comparing the prices, star rating and services of large hotels and resorts, villas and holiday cottages and other types of accommodation all over the world. Moreover, finding out the hotel rooms with included needed services is possible. HotelsCombined can easily and rapidly find sightseers' favorite room type in some seconds.
Keeping all the above information in your mind to get a flawless tour to Indochina without worrying about hotel reservation.