Actually there is no something called best time or worst time to visit Vietnam as the climate of this country is harmonious on the whole. The best time pretty depends on where you want to go. Below is the best time to visit each exact tourist attraction.
Hanoi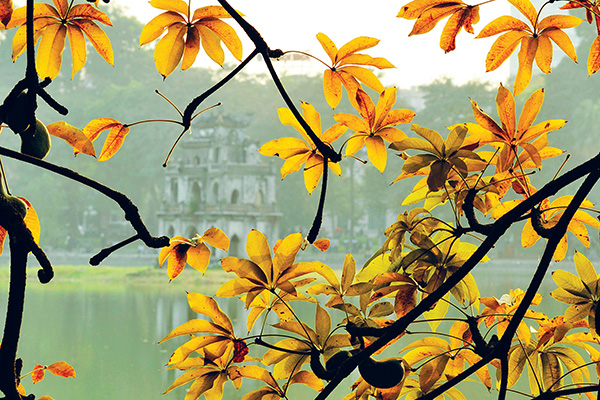 Spring that happens in March and April is supposed the best time to visit Hanoi as the summer here is seriously hot, making it hard to spend long hours wandering on the streets. The average temperature in this period of time drops around 19; that means you can enjoy a comfortable and cool stay in your Hanoi tour, coming over several famous sites such as Hanoi Old Quarters, Hoa Lo Prision, Temple of Literature….You also should think of the tension on the elbow-to-elbow public holiday in April 30th and May 1st.
Sapa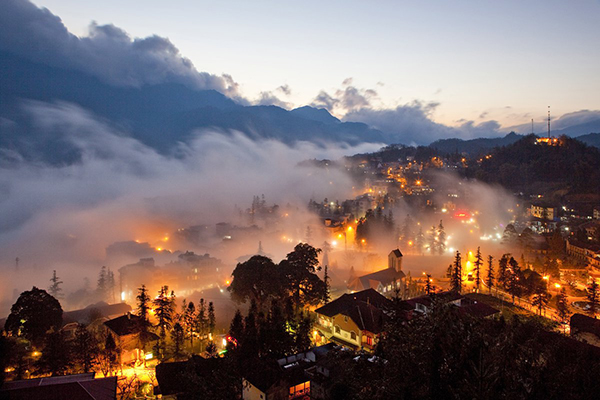 August to December is the most ideal time to do a Sapa trip. At this time, the sky is clear blue and the alluring natural beauty invites for some photo hunting. Umbrellas are essential for surprising rains. In particular, it's also the moment Silver Waterfall presents its best radiance and lovely hill people in mountainous villages stand in front of their house waving to you.
Hue
A tour to Hue in March or April is advised when the weather warms up a bit and cloudbursts haven't started yet. The tour almost focuses on ancient relics sightseeing in the feudal era of Vietnam as Hue Imperial Citadel, Royal Tombs, so you do not need to worry about the temperature at all.
Danang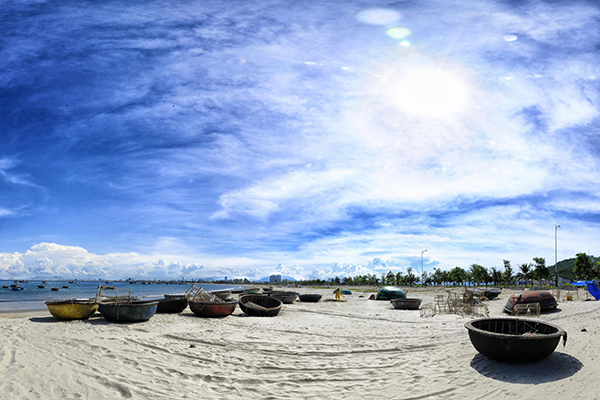 Danang is a midpoint between Hanoi and Ho Chi Minh City. From February to May, the sky is sunny but it also happens the dry season. Summer months from June to August are the awesome time to visit Danang.
Hoi An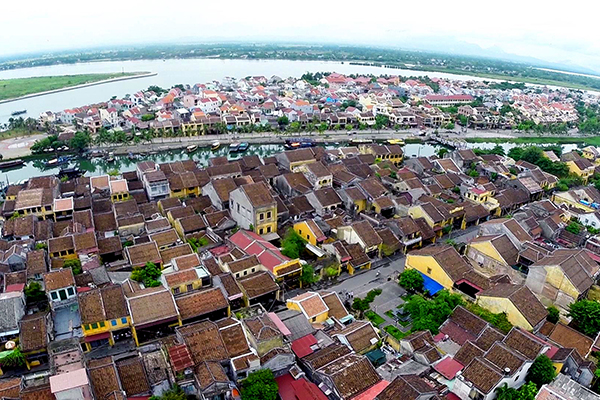 From May and July Hoi An is wrapped by a pleasant marine climate, which makes it an enjoyable stay in your Hoi An vacation under a temperature of around 300C. You could either embark into a Vietnamese cooking class or discover UNESCO World Heritage Site – My Son Sanctuary. One notice is not to forget to bring a bottle of water with you.
Ho Chi Minh City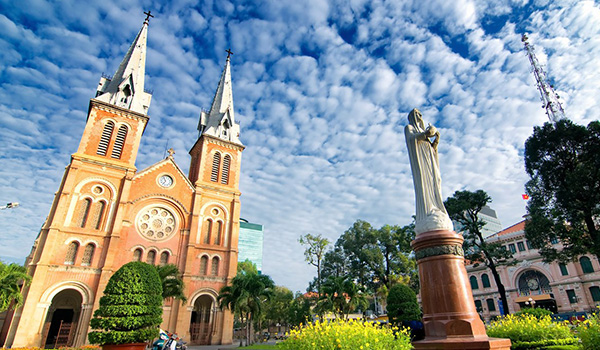 Unlike provinces in Northern and Central Vietnam, this city is beyond natural disasters. It's recommended to draw a journey to Ho Chi Minh City in the dry season that drops from November till March. The weather at this period is freaking cool and windy with a temperature ranging from 230C to 330C. Lunar New Year usually takes place in late January or mid February, so don't miss this traditional big party.
Phu Quoc Island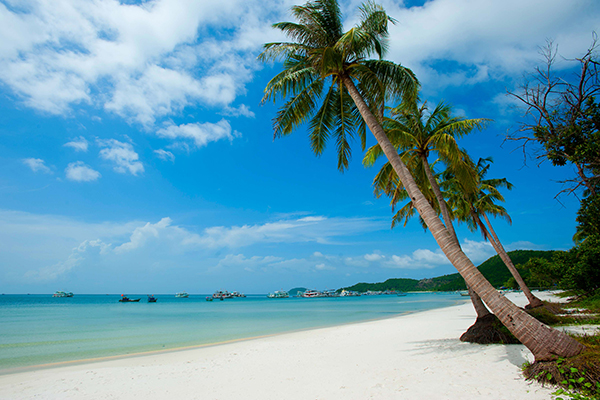 The tropical island is at the best status from November till March when the sunny sky handles an amazing average temperature of around 260C for you to do some sun bathing, swimming, diving or beach volleyball.