Many International Airports in Cambodia will be raised up a higher standard to attract more flights in the next time.
The expense is estimated to complete by 2040, wasting around USD$2 billion for top three international airports in Cambodia, including Phnom Penh, Siem Reap and Sihanoukville.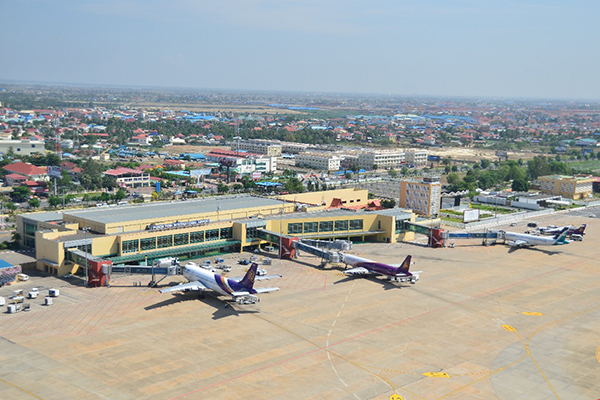 The project will be conducted to widen the runways, open new taxiways, as well as promote the airside capacity and accommodate larger aircraft.
The terminal and runway expansions are planned to be completed by the end of 2017 or early 2018 with an expectation to welcome up to 500,000 guests for each airport per year.