Recently, a travel site of Netherlands named travelbird.nl has voted Cua Dai Beach of Quang Nam Province (Vietnam) as the cheapest beach in the world.
This website posted 250 beautiful beaches all over the world for the viewers to vote and the spot of Vietnam was appreciated as an ideal destination for beach-lovers.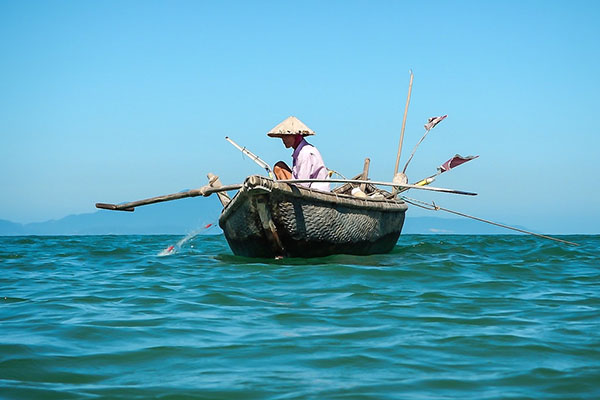 One obvious plus for Cua Dai Beach is that it is only from the UNESCO World Heritage city of Hoi An about 7.6 km. As a result, this site can be an awesome location followed after the ancient town of Hoi An.
Furthermore, the fare for an experiencing day at Cua Dai is about US$13.5 that includes most of service. This figure is really extremely cheap in comparison with other beaches in many countries.
The world's most costly beach was in French Polynesia. A day at Maui Beach in Tahiti often makes you spend approximately US$60.13. It is much more expensive than Vietnam, over 45 USD.