Not picturesque natural landscapes stretching from north to south, not precious historical sites, sometimes, the thing that "pulls" tourists to get to Vietnam is the food. Dining in Vietnam is one of the highlights in any trips of visitors. It is preferred thanks to the great flavor and the affordable price. Here are top tips on dining in Vietnam that may useful for you!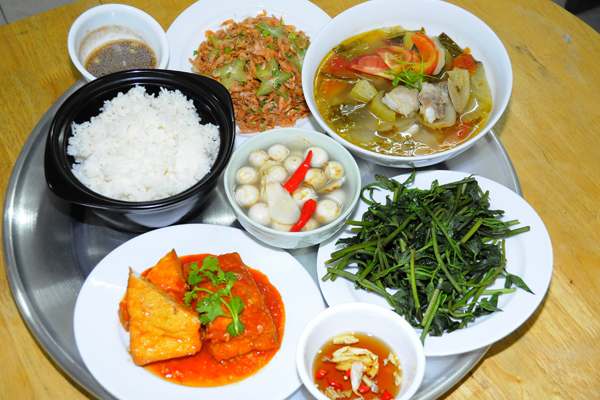 1. Tipping is not part of the culture in Vietnam, so you are not required to tip anywhere. However, it is expected in the upscale restaurants in big tourist cities like Ho Chi Minh City, Hoi An, Hue and Hanoi. The amount varies from 5-10% of your bill if you find the service is worth it.
2. In case you are homesick of your country's dishes, it doesn't matter. Major cities often build western restaurants including cafes to luxury restaurants. Meals in hotels are served both Asian and western flavors.
3. Staff at local restaurants hardly understand and speak English well. Go along with the guide for help if necessary. However, those at western restaurants are able to know your language.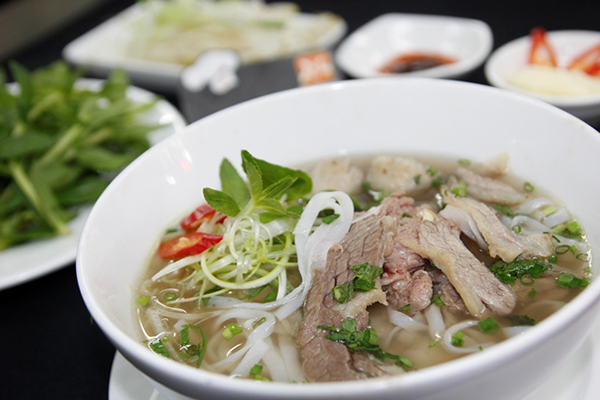 4. Many tourists pass through street stalls and give it a cold shoulder as they don't look clean. But when getting back home, you will absolutely regret when listening to your friends to tell how great Vietnamese street food is. Don't mention to the cleanliness, street food in Vietnam with a huge diversity of ingredients and recipes that is not completely inferior to any cuisine, is worth a try of you.
5. If the place is full of locals sitting and eating, then you should be sitting and eating there as well, right besides them. Don't shy, feel free because it's normal in Vietnam even if you don't know them.
6. The markets often close when all the food is gone. If you want to get fresh raw fish on ice, crisp bean sprouts or fresh rice noodles, go there before the noon or you'll miss the mouth-watering dishes.
7. Ironically, in Vietnam, the stalls which are overwhelmed by dozens of tissues on the floor are usually the ones with good food. The owner will sweep them when the the rush hour and the guests are gone.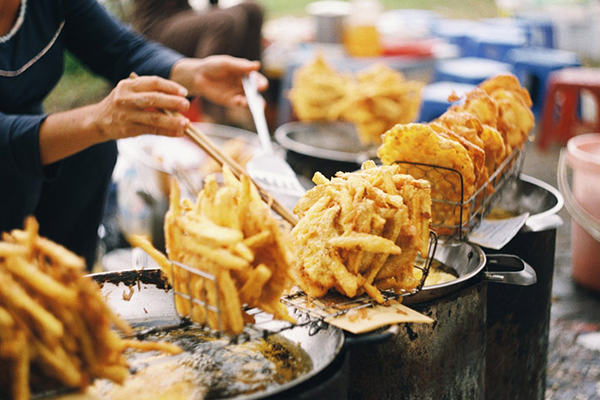 8. Many tiny storefronts serving one dish only in front the porches of houses. These special "restaurants" supply the dishes that use the fresh ingredients and always taste awesome. Sometimes, they can be a hot bowl of pho bo, pho ga or a delicious set of bun dau mam tom. You can eat and see the crowded streets during the meal.
9. Drinks in Vietnam are super amazing. Forget soft drinks that you can find anywhere in the world, coconut water and sugarcane water are something you definitely should not miss! Just one sip, you may not find the way out when soaking into its drinks.
10. The amount of tropical fruit such as avocados, banana, grapefruit, jackfruit, lychee, mango, pomelo, papaya…in Vietnam is like an ocean. Buy them in the right seasons to get fresh ones with cheap prices!