Vietnam – a country in Indochina region – is well-known for its heroic history and its significant wonders. Many tourists love to come to Vietnam on their long holiday. In recent years, Vietnam tours have been on top travel search because of its ancient and modern scenes. However, visiting this beautiful destination still requires you prepare yourself very well. These followings will help you know more about Vietnam.
Vietnam is bigger than what you think
If you see Vietnam on map, you just see a small pretty "S" but in fact it is very long and bigger than you think, so many amazing places for you to explore. Therefore, make a tour by yourself first. Just name some places first and plan for good time to travel from one to another. It also takes 1-2 hour to travel by planes or more time by coaches or trains. So spend your time, don't rush.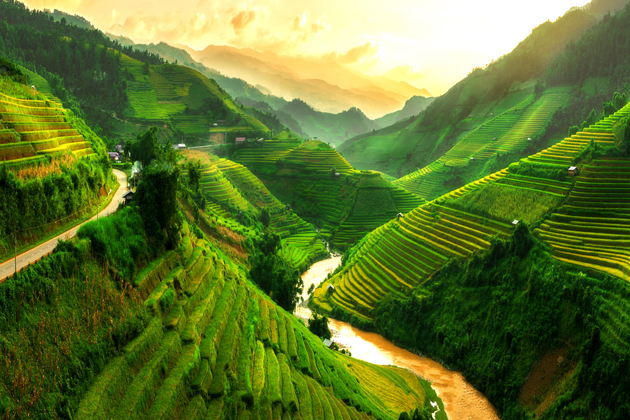 Take your passport and visa seriously
Double or triple check for your personal information is necessary and make sure that if you just go there for short-term holiday, you will show your time to leave very clearly. The immigrant officers take care of this issue very carefully. Get stamped and enjoy your trip.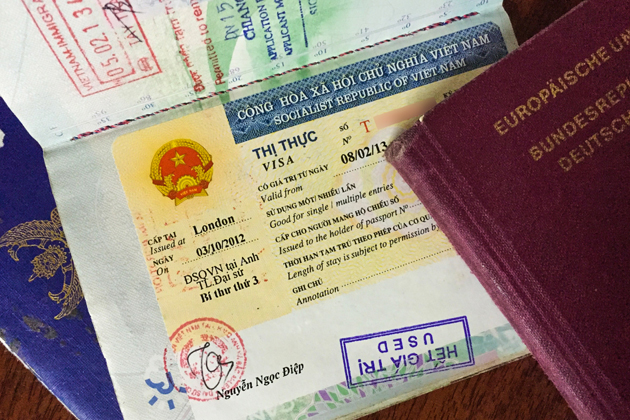 Make bargain with vendors
Street vendors always think foreigners are "traveling ATM machine" then they often raise the price higher than normal. For example, if you want to shine your shoes, just deal with shoe brighter around 10,000 to 15,000 VND each time. This is general price for shining shoes by street vendors. Write on your phone or use hand to symbol the exact number if it happens any confuse.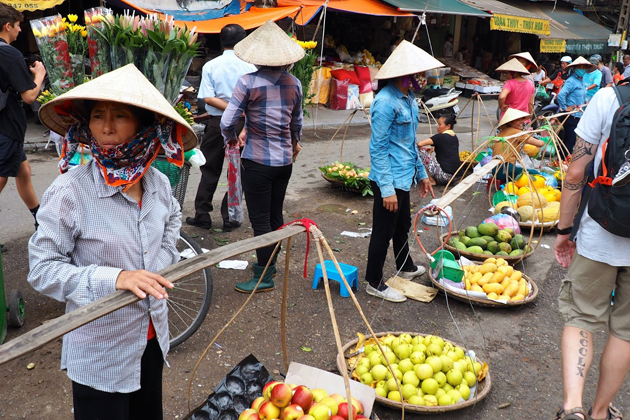 Prepare changes and local currency
If you don't want to pay for more money than the true price, you should use local currency. Because the exchange rate is quite different so the local people may make use of this. Of course, it won't take you a lot money but the ideal spending is local currency spending. Prepare changes to use public toilet or give back excess money. If not, you may be charged higher price.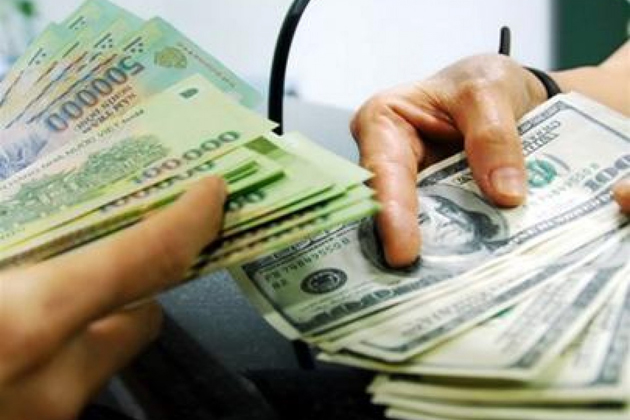 Dress smartly and conservatively
Vietnam is also a Buddha country so Vietnamese people are conservative. Although nowadays many young people wear like fashionista, they still have some moderate levels. Especially, when you visit temples or pagodas, you should cover your legs, breast and upper arm and big tattoos as well. The local people think person with tattoo is bad person, especially girls.
Take care of yourself and your safety
Remember that Vietnam is a developing country and they still have to change each second. Don't assume what you have in your country then you can find in Vietnam. Preparing some medicine with your travel is good choice because you may not find which you want in pharmacy or the price is so high.
Personal protection is very important not only in your country but foreign country as well. Remember keep your eyes on your belongings because thieves in Vietnam very smart and quick. Be careful when you go out at night.
These 6 notes for you to prepare Vietnam travel seems to show you some dark sides of Vietnam but it is very useful for you. If so much beautiful things, you will face with sock culture then your trip will not happy at all.