If you're hanging around Vietnam and hunting for a place to ease your crave for Vietnamese cuisine, then the Hanoi food festival is designed for you. As scheduled, the festive is to run from June 16 to June 17 in the capital city.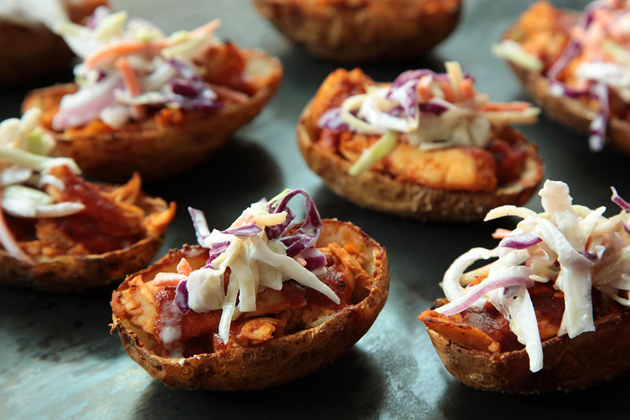 The fest features 90 food stands, including 50 of outlandish Vietnamese dishes and the rest of international culinary highlights. Such a combination of local values with global flavors sets to indulge even hard-to-satisfy visitors. Entertaining offers will be available, including top-notch music and dance shows that are contributed by top performers. Thus, your mouth and ears are served at the same time.
Hanoi food signatures ( Pho, spring roll, cha ca, and bun thang) and local delicacies from nearby provinces will enrich your food experiences. Stroll around stalls, pick up mouth-watering serves in the bustling festive atmosphere is very worth your time. Then, you can build up your understanding of Vietnamese cuisine but remember to take home some things for your relatives and friends. Kick off your summer with the essence of Hanoi food.