Halong Bay is not only a famous landscape in Vietnam but also the popular tourist destination for international wanderlusts. Being favored by the nature, Halong Bay owns a huge number of marvelous caves and limestone mountains which each of them has the distinct beauty. In particular, you should take your time on dropping into rocky islets with the special shapes and not-less-special names. One of them is Incense Burner Islet and also called Dinh Huong Islet or Lu Huong Islet by the locals.
This pretty islet is located in the southwest of Dau Go Cave, from Bai Chay Warf about 6 km. From here, tourists can easily get to Paradise Cave. With the harmonious beauty, Incense Burner Islet, these days, is always a must-visit location in any Halong tours.
Although there are too many stunning islets in Halong Bay, Incense Burner Islet is not still overshadowed due to its picturesque beauty. The reason it has that unique name is because of the shape of an incense burner. The whole islet is a giant stone standing stately between the vast sea. When the tide is in low level, tourists will see its "legs" underneath.
Not simply only a spectacular natural landscape, Incense Burner Islet also brings a sacred meaning. This is the similar location for fishermen to worship the Sky and the Sea, hoping a year of good weather so that people can live happily. On the other hand, Incense Burner Islet reminds Vietnamese people to preserve their national traditions in heart as well as to be grateful on national heroes who dedicated the life to build and protect the country.
Over millions of years with the impact of nature, Incense Burner Islet is not destroyed and still "lives" with its magnificent fineness. Lying between immense sea, it's like a highlight of the glamorous Halong Bay.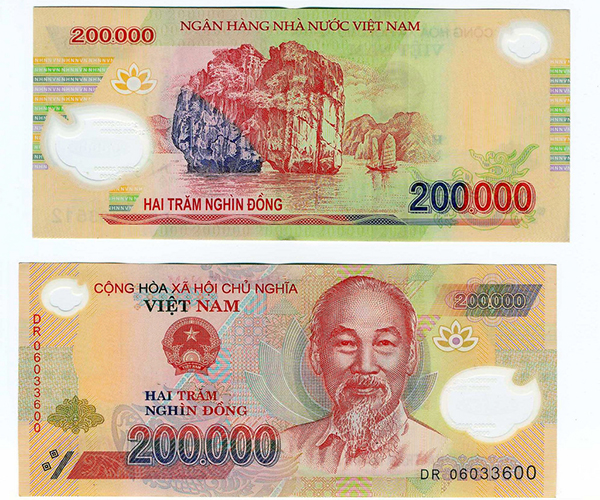 Jumping into a boat and admiring the poetic beauty of this islet and surroundings will make your Halong trip more much interesting. At the same time, by listening to the tour guide, you might even know more about magical legends and stories behind the name or the formation of the islet.
Incense Burner Islet is a remarkable symbol of Halong Bay. It is a lively evidence of the magic hands of the nature. You can easily catch the stunning pictures of this islet somewhere in a lot of travel brochures.
If you are still hesitating where you should visit during your excursion around Halong Bay, Incense Burner Islet is absolutely a must-come destination in your itinerary.