It will be the best choice if you purchase items directly in traditional villages in Laos. But if time doesn't permits, you can buy them right on the city centers of Vientiane or Luang Prabang because most of high-quality products throughout the country are gathered these places. But, it's nice to know some shopping tips first: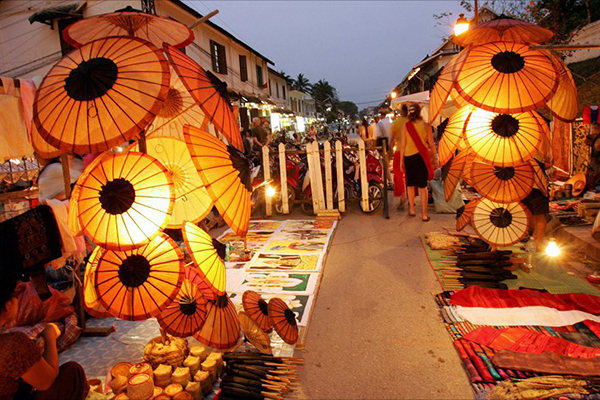 1. Night market near Royal Palace Museum is the most ideal place for shopping in Luang Prabang.
2. Morning market in Vientiane should be the first stop when visiting the capital of Laos.
3. Items generally are quite cheap but it doesn't mean you cannot buy it at cheaper price in somewhere else, so remember to bargain or look around first.
4. Most shops are not available on Sundays.
5. In Laos, antiques including cultural remains such as Buddha statues are not allowed to export abroad; so, remember to avoid this item or confirm it to customs if you bought any thing.
6. Check precious things such as gemstones before you buy in case they are fake ones.
7. Bargain is accepted in markets and small stores, goods in malls have price tags.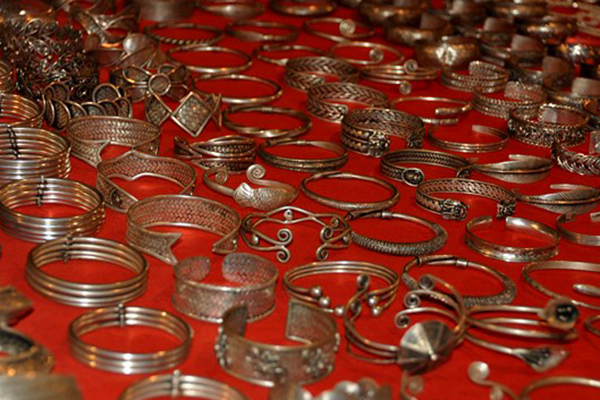 8. Silverware in Luang Prabang is the best in Laos; however, it is still inferior to international standards because of being made by hands.
9. Phaeng Mai Gallery in Sikhottabong District, Vientiane is the ideal place for silk weavings lovers. You can observe the process of creating a silk product, go for it and then buy an amazing silk scarf or something like that as a souvenir.
10. Wear comfortable clothes when shopping, especially at big markets because the weather in Laos is very hot and humid.