Tipping is not part in Cambodian culture; it completely depends on you. No one will throw the cold eyes on you even if you don't leave anything. However, you will be appreciated if tipping them only with a very small amount of money. The laborers at the lower class here with the meager wages will present you a big gratitude and the smile on their face.
Restaurants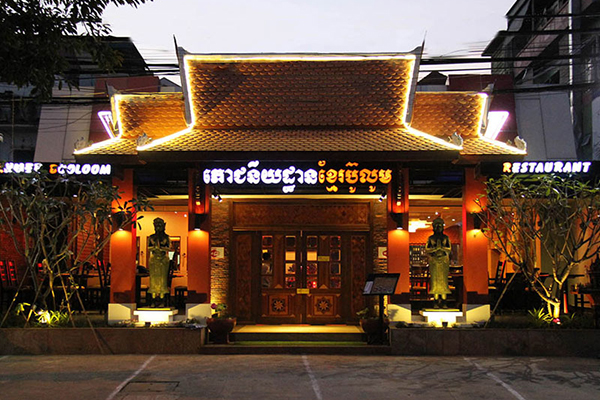 There is no certain amount of bonus money in a Cambodian restaurant, but waiters and waitresses will feel thankful if you leave a tip. Normally, 10% of the total bill is left, but if you find the much gladdening in the service, feel free to leave more. On the other hand, in case the staff did not do a good job, you don't need to leave anything. However, this situation is really rarely in Cambodia since the staff always tries their best to please the customers.
Hotels
If you choose to stay in a hotel in Cambodia, tip the bellman about $1-2 for the luggage he brings to your room. Give the maid who is responsible for arranging and tidying your room about $1 per day. Besides, it is not necessary for you to leave any bonus on other employees, but if you are rich and feel free to do that, do that! One or two dollars never is the matter for you, but it's so precious with poor labors in Cambodia.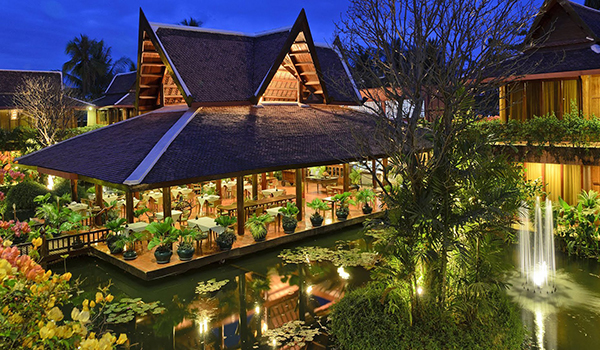 Tour Guide
Tour guide is the person who takes the hardest and most important and responsibility in your Cambodia tour. They must to accompany you during the entire tour while providing you historical and cultural knowledge, sometimes looking after your health, your safety, as well as playing the role of an interpreter anytime. Your tour may encounter several obstacles without the tour guide. So, feel delighted to express your gratitude by leaving a little tipping. The popular amount is around 10% of your tour cost. However, suppose the tour guide was extremely enthusiastic, leading you to excellent locations along with a great manner, you will be pleased to tip more for her/him, right? Besides, you should tip the driver of the tour about $2 per day for loading you in a long trip.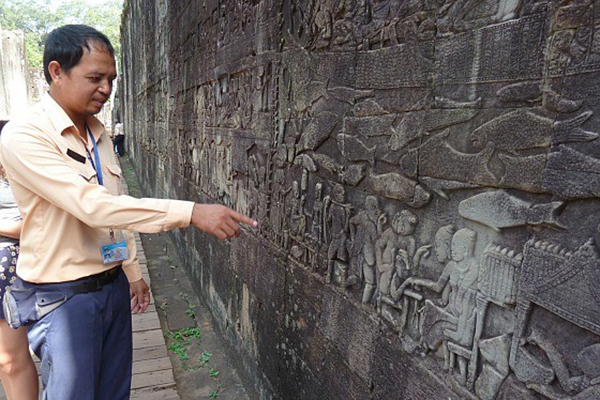 Taxi Drivers
Tipping your taxi driver is up to you. But, like other labors, they who live poor and hard lives, always expect tips from you. Only $1-2 can make them happy all day. Especially, if your taxi driver went out of his way to help you or was extra friendly, think of leaving him a few dollars. You can choose the second option that is to let him keep the odd change when reaching your address.