Souvenirs are always the sight for us to memorize the happened great experiences when digging into a place. With a rich in traditional handmade products, the idyllic Laos rarely makes tourists feel boring when shopping. Here is top absolute must buy souvenirs in Laos:
Silk
The first must-buy item in Laos is silk. Silk products are made by bare hands with a variety in types like table spreads, bed sheets, clothes… are popular souvenirs with visitors. They are so cheap to get with a price from only some dollars.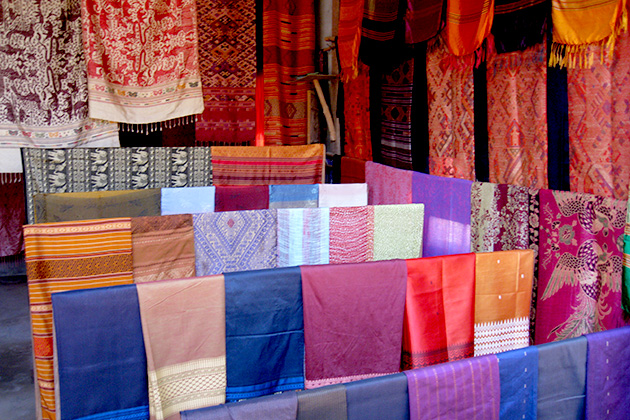 Handicrafts
Going throughout Laos, you usually encounter handicraft villages. People here mainly live by this job. Laos handmade crafts are awesome that are liked locally and internationally. Almost tourists discovering Laos buy at least a handicraft to home. Significant products include fabrics, bamboo baskets, wood carvings, stone sculptures…which can be seen in markets or ethnic villages.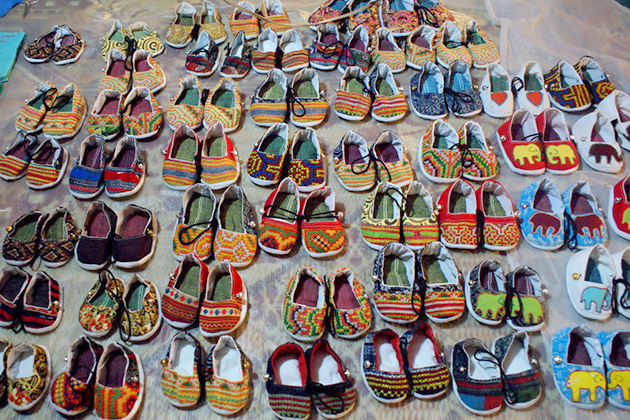 Silver
Wandering Laos streets, you may see Lao ladies wear a lot of silver rings, silver necklaces, silver earrings, silver bracelets… Jewelries made of silver are common in Laos. Figures and animal images are carved into them. Besides, many spoons or bowls are also made of silver. For visitors, they are stunning gifts for families and friends.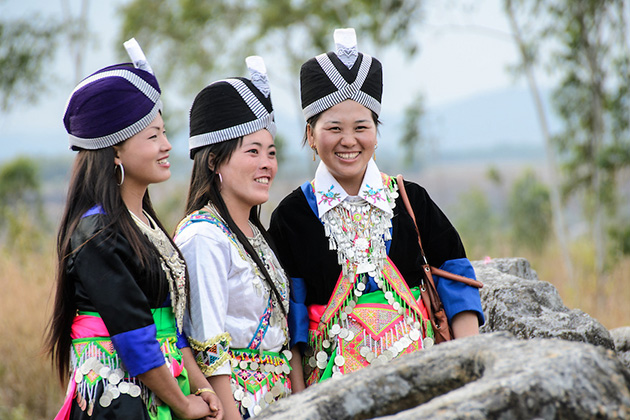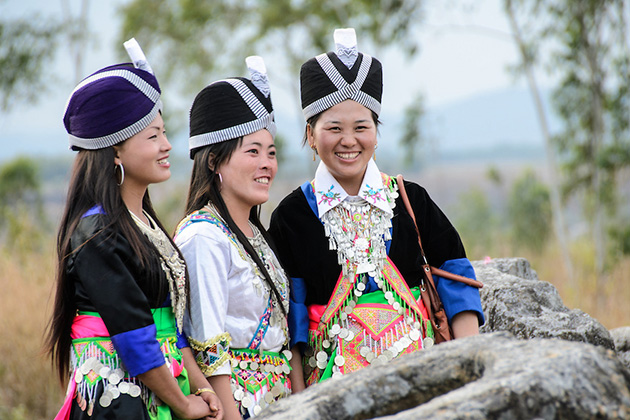 Paintings
You can easily find Laos paintings in markets or in small shops. Paintings are worth buying when you are in Laos. If you want to get something of higher quality, go to art galleries, where works of famous artists on display. Besides, exhibition held at Art School of the National University is also an ideal place to find outstanding paintings.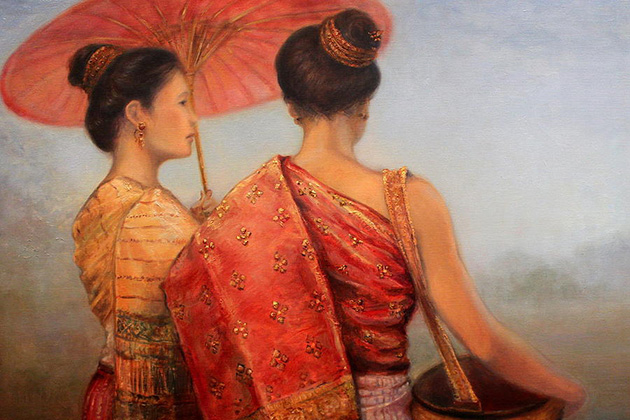 Coffee
Laos coffee is a little different from the one you drink in Vietnam. Thanks to the ideal terrain and favorable weather, Laos is considered as the best place to plant coffee in Southeast Asian. It totally proves the excellent quality of coffee here. It is sold widely in every streets and shops with affordable price.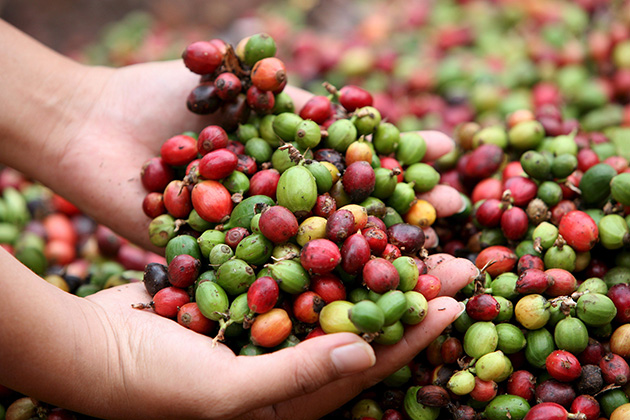 Replica of Antiques
Lao government has implemented a ban on exporting local antiques to avoid smuggling. Therefore, buying antiques such as Buddhist images, Buddha heads cannot be bought by tourists. The suggestion is buying the replica of antiques like clothes, carvings, ceramics or coins.
Dry food
For foodholics, most of markets in Laos from Vientiane to Luang Prabang offer packets of yummy local snacks. Peanuts roasted with lemongrass, the crunchy fried mushrooms with kaffir lime and chilly and various tasty dry fruit.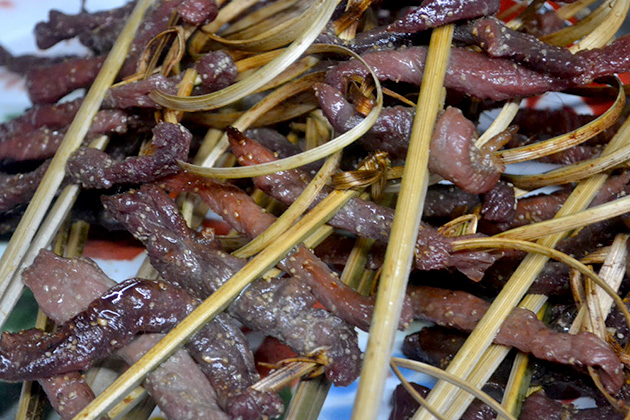 Fabric dolls
These unique dolls are created by Akha women in Phongsali Province. Their skillful hands use traditional sewing techniques to make lively toys with cute weird shapes. Fake ones have started to appear in many markets, so remember to buy the real toys at Naga Creations, on the main street near Tangor Restaurant in Luang Prabang to get the best quality.